THESE 2 BEAUTIFUL PROPERTIES ARE OPEN THIS WEEKEND. COME ON OVER AND CHECK THEM OUT!

123 BERKSHIRE AVENUE, SANTA CRUZ
Charming and Spacious Victorian in the Heart of West Side Santa
Cruz, this incredible home has a sweet Garden Oasis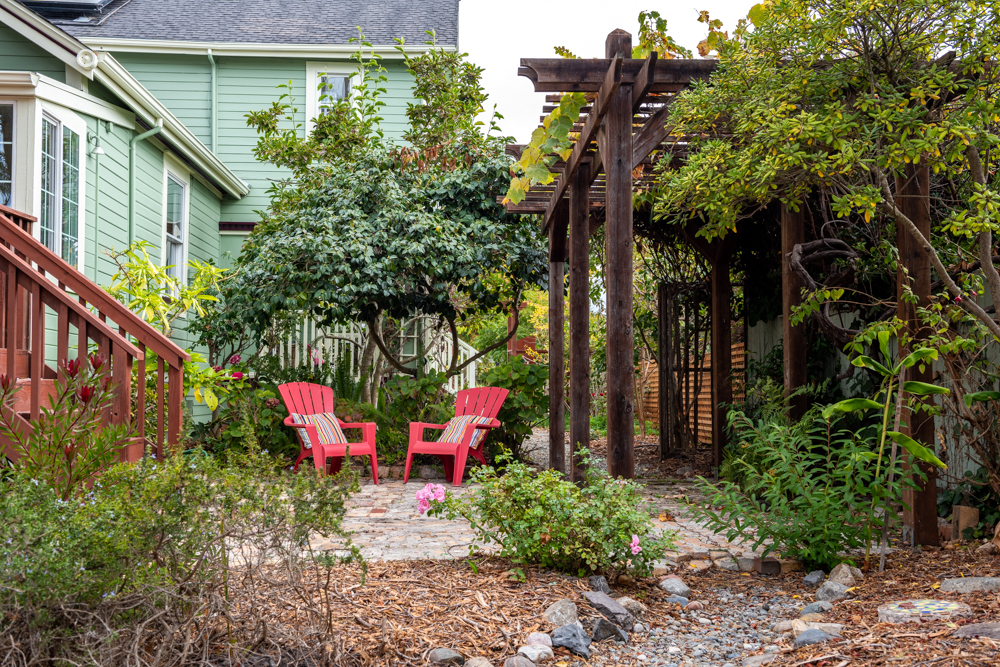 3 Bed / 3 Bath home + Bonus Room + Office on beautiful 6,055 square foot parcel
For more information, visit www.123berkshire.com
Open: Saturday (10/13) 1:00-4:00pm
and Sunday (10/14) 1:00-4:00pm
2060 SPARROW VALLEY RoaD, APTOS
Close to town, this home feels like a peaceful retreat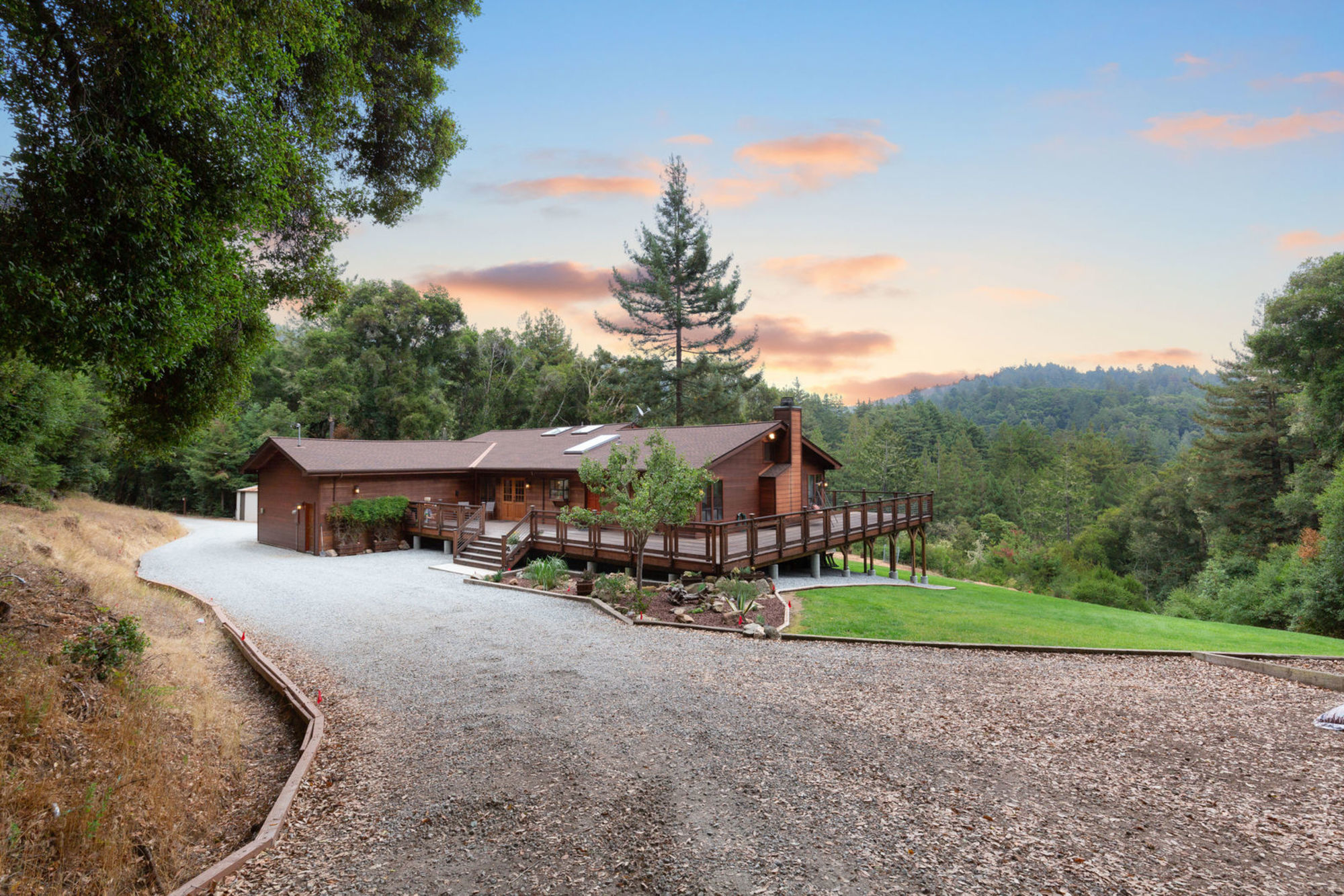 This beautiful 4 Bed / 3 Bath home + Studio on 17+ Acres in the Aptos Hills is a must-see!
For more information, visit www.2060sparrowvalleyrd.com
Open: Sunday (10/14) 1:00-4:00pm