Contact Us & Meet the Team
We are the Kaelin Real Estate Team, dynamic, strategic and experienced Realtors® of Santa Cruz County as well as surrounding areas. We don't just work here - we live and play here, too. Whether you are selling, buying, or looking for an investment property, we offer guidance through our proven systems and market knowledge.
Our top priority is providing an excellent customer experience, one that establishes us as your trusted advisors for life. We are committed to your goals and are dogged in our pursuit to help you reach them.
We not only have the know how, we have the tools to provide a seamless transaction from start to finish. We implement systems to make your experience informed and stress free.
You can count on our plan, and have received recognition from our company due to our level of production, in addition to our recognition from Yelp and Zillow solely because of testimonials from our clients who have seen us in action. We look forward to helping you pursue your dreams!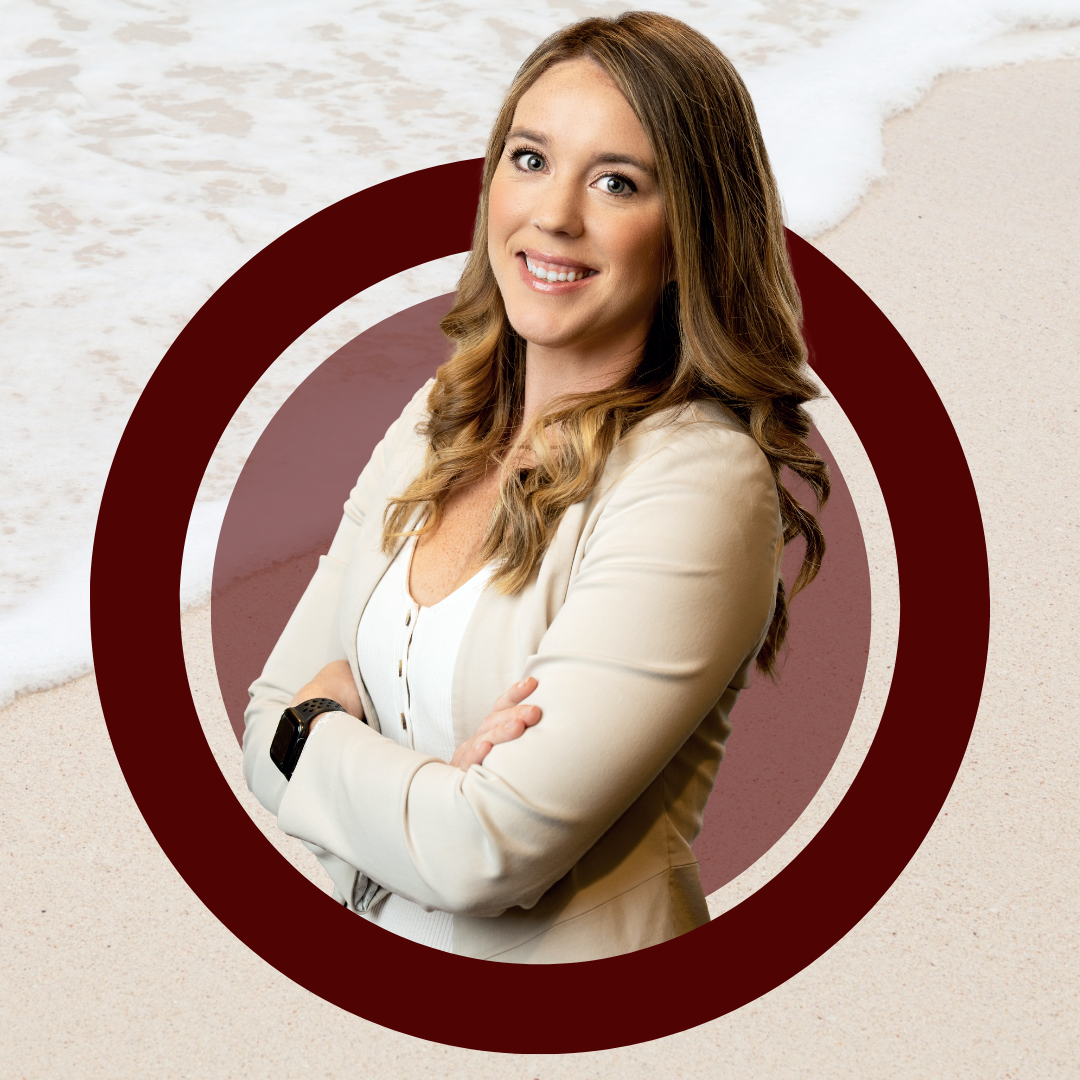 Kaelin Wagnermarsh
Kaelin is a passionate Realtor who thrives in the challenges real estate brings. Ranked consistently within the top 3 Realtors in Santa Cruz on Yelp for several years, her experience, drive, and positive attitude aid her in advocating for her clients and helping them reach their goals. When she broke into the field in 2014, she made waves as the Rookie of the Year at her company, and since then, has continued to receive accolades as a Redfin Partner Agent, "People love us on Yelp" award winner, "5 Star Zillow Agent" and much more. Even before becoming an agent, she prided herself on providing quality service and leadership while utilizing her skills to make a seamless experience for clients.
ACHIEVEMENTS:
Redfin Partner Agent - 2020
Rookie of the year for Keller Williams Santa Cruz - 2014
Agent Leadership Council invitee and member for Keller Williams Santa Cruz - 2015 + 2016
"People love us on Yelp" Award Winner - 2016 + 2017
"5 Star Zillow Agent"
"eXp Realty of CA, INC. - Chairman's Excellence Award for Annual Production - 9/2017 - 8/2018"
Kaelin's Real Estate Beginnings:
Her first real estate experience was during the crash of 2010 when she and her husband were looking for a home. She experienced the pain points of being a client and consumer firsthand, while diving head first into competitive offer situations and then homeownership with a fixer, and the ongoing structural renovations that came with it. She met her mentor in 2014, who inspired her to use that experience as an opportunity to help others as an agent. Since then, her passion has been to use her experience to educate and help her clients through transactions. As an experienced real estate agent, she's encountered a wide array of property types and complicated transactions, she prides herself on being able to find resolutions.
Kaelin's love for the beauty of this area shines through; as a longtime local, she's lived in the mountains, the city, and near the beach. Loving to tailor her home to her needs, she's done many renovations at the properties she's owned and is a great resource and ally for people looking to renovate. Home sellers looking for expert advice, strategy and guidance or first-time buyers, people looking to move up, and people looking to have their own home in this stunning landscape are sure to be well taken care of. Currently based in Live Oak, she loves taking walks to Pleasure Point with her family and dog Moses, photography, and serving the community. Kaelin believes in being consistent, authentic, and true to her word, and she will expertly guide you through buying and selling.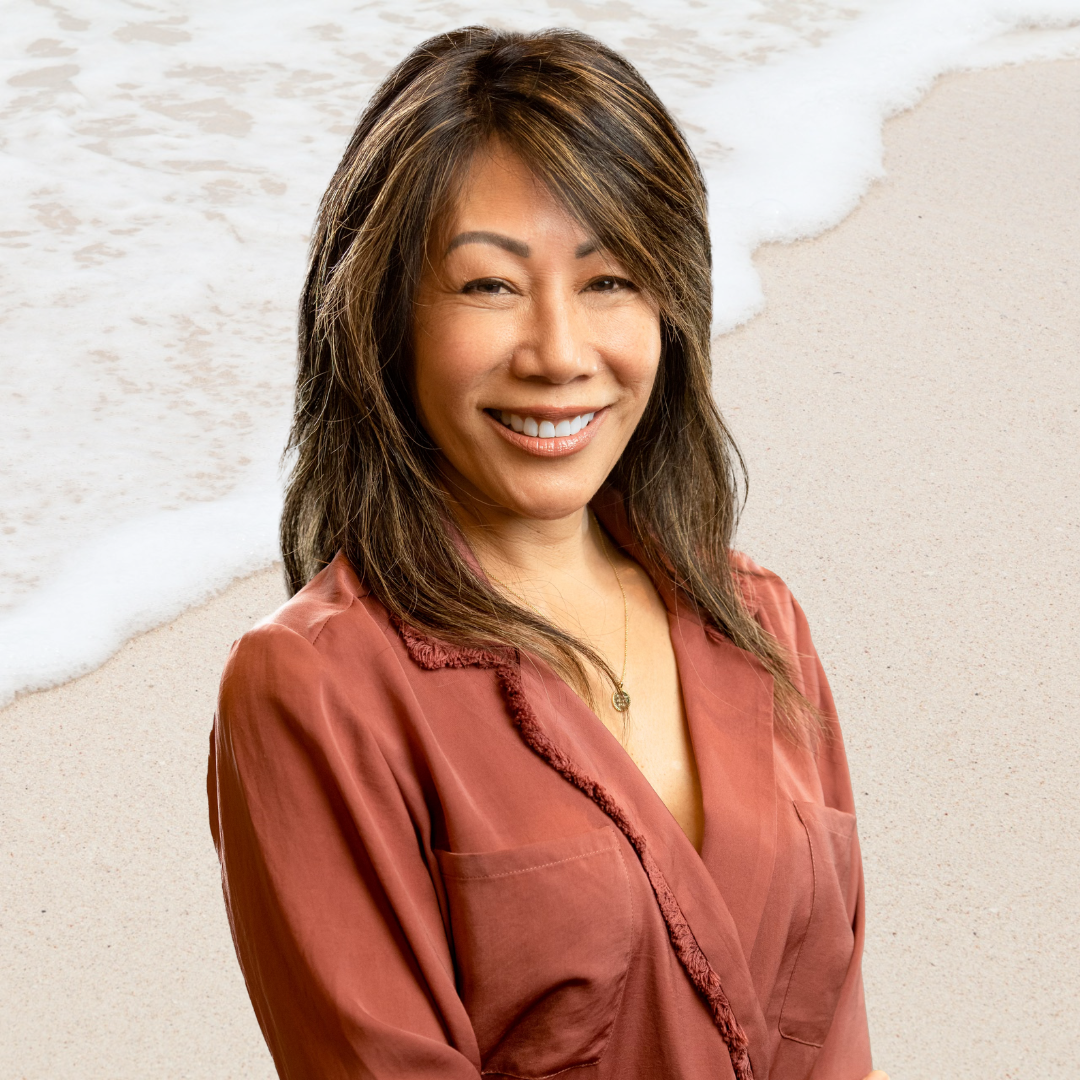 Teresa Lee
I am a Realtor® who values and prioritizes each client to ensure their real estate goals are met and expectations exceeded in the process. Born and raised in the East Bay, I spent most of my free time in Santa Cruz lured by the outdoor lifestyle, beauty of the coastline, serenity of the mountains and wonderful community. I moved to Santa Cruz in 1981 and earned a degree in Economics and Business from the University of California, Santa Cruz. I have accumulated diverse experience in sales, management, production and manufacturing, account management, client services and operations, as well as marketing. Additionally, I am proud to have co-owned a local business here in Santa Cruz for over 20 years. As a top sales producer I am a skilled negotiator, a strategic thinker, adept in closing contracts, and am passionate and devoted to my clients. I am deeply committed to the process of connecting and unveiling client needs efficiently through attuned listening and thoughtful questions. I am a tenacious, dedicated, proactive professional who promises to leave no stone unturned, a resourceful problem solver who will meet any challenge with drive and determination. Whether you are selling, buying, or looking for an investment property, I utilize a technology-based, turnkey solution to provide you a seamless navigation for all your real estate goals. I am also a certified Yoga (E-YRT 200, soon to be certified 500 YRT) and Pilates Instructor and enjoy providing my community with an opportunity to manifest a healthier approach to living by being rooted in positive thought, accountability, and action. I enjoy running on the beach, hiking, sailing, snowboarding, cooking, wine tasting, travelling, being a mom to my twins, spending time with friends and family, lending ideas to interior design, and design/build concepts and hanging out with my Yorkshire Terrier.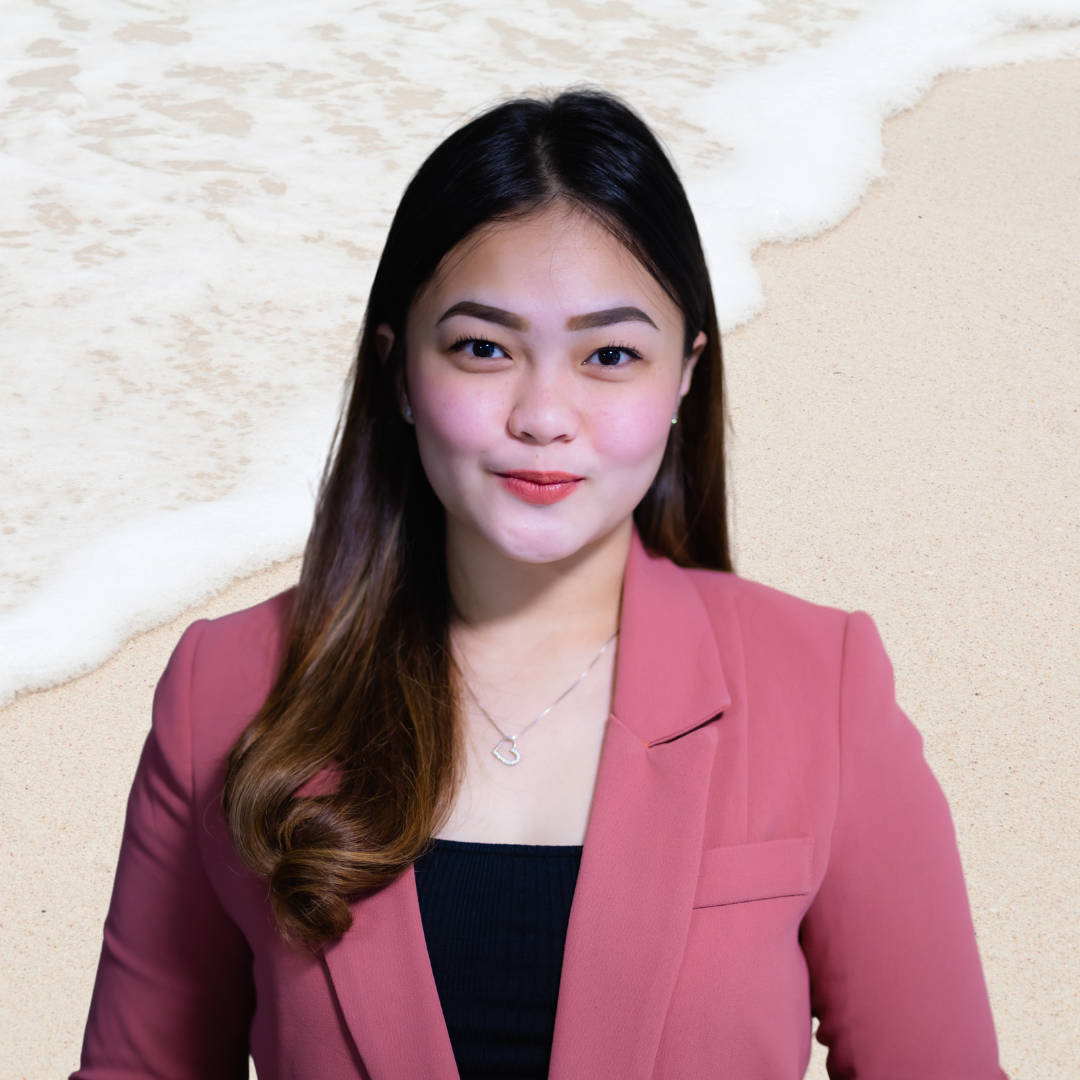 Jenielou Fuentes
I am Jen, and will be helping you every step of the way in your home sale. Rest assured that as a team we are always here to ensure your needs are being met, expectations exceeded and our plan is clear. When I am not assisting Kaelin, I am out looking for new adventures with my partner, Joseph. I am a free-spirited person who enjoys working in real estate yet crazy about pursuing my dreams of traveling the world and continuing my passion for documenting these experiences. I have high hopes as well on being a licensed Realtor® someday, and grateful to learn from the best. I am enjoying being a part of our every client's success in selling or finding their new home.