Evacuation warnings have been issued for the Soquel Creek area, including Soquel Village and Capitola Village. There are also warnings out for the Aptos Creek/Rio Del Mar area, Corralitos Creek around Watsonville, and San Lorenzo River/Paradise Park. These are the areas highlighted in yellow on the attached maps. You can track the status of your area on Zone Haven, here: https://community.zonehaven.com
The next atmospheric river storm is expected to start tonight (Tuesday) and go through Thursday. The County is working to remove blockages in creeks, but the high winds excepted with this next storm mean more trees are likely to come down. To prepare for flooding, there are multiple places you can pick up sandbags throughout the county: https://www.scr911.org/general/page/sandbags.
Please remain informed & prepare now. To receive emergency notifications, sign up for CodeRED alerts:
Text SCR911 to 99411
Create a managed account (highly encouraged) or a guest account.
Enter address, phone #, email, and other contact information (can add multiple contacts and locations to the account)
Select notifications you would like to receive and verify your information.
You can also download the CodeRED app from the App Store to receive notifications based on your device's location.
STAY INFORMED - GET CONNECTED - GET NOTIFIED!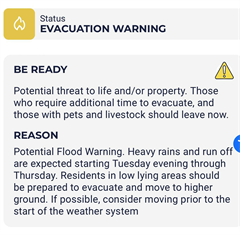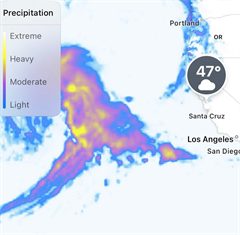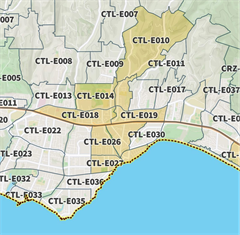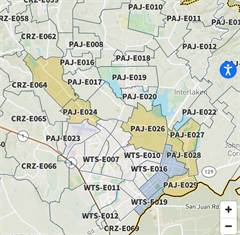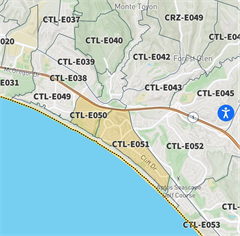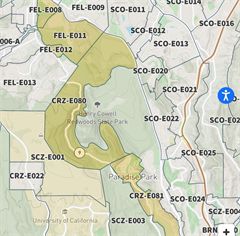 KAELIN WAGNERMARSH | Realtor® DRE #01945819 | ROOM Real Estate